slide
EASY TO USE DIAGNOSTIC SOLUTIONS
DIAGNOSTIC
SOLUTIONS FOR
HOSPITALS AND CLINICS
slide2
HI-TECH ECG
SOLUTIONS FOR
MEDICAL SPECIALISTS
MODULAR DIAGNOSTIC SOLUTIONS
slide3
VERSATILE MONITORING SOLUTIONS
SOLUTIONS
ECG DIAGNOSTICS
FOR EMERGENCY
slide4
INTEGRATED DEVICE SOLUTIONS
DIAGNOSTIC SOLUTIONS
IN TELEMEDICINE
FOR PHARMACIES
Everyone should have access to the best medical diagnosis and treatment procedures, regardless of where they live in the world.
Cardioline plays a key role in improving global healthcare by providing solutions, technologies and process know-how, bringing the best possible standard of care to every location.
Cardioline's goal is to build an accessible, sustainable healthcare system providing physicians with reliable tools to give the most professional medical support available.
Cardioline is an international company which designs, develops and manufactures electrocardiographs and solutions addressed to the diagnostic cardiology and telemedicine arenas.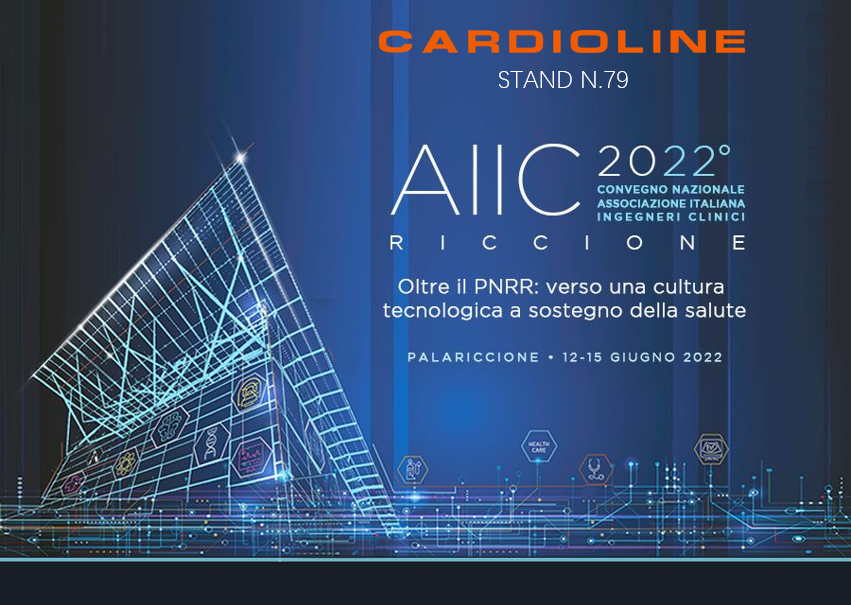 It is time for a new national conference: AIIC! HERE WE GO! The 22nd edition of the national conference AIIC – Associazione Italiana Ingegneri Clinici
Read more »